DECATUR — Party supplies will soon be available for those who need to decorate for an event or special occasion.
The Party Shop is preparing to open at 411 N. Main St. in downtown Decatur. According to owner Cindy Deadrick, the plan is to start welcoming customers by March 1.
The company will provide balloons, piñatas, party supplies, greeting cards and other items that Party Warehouse has provided to Decatur customers before the store closes this week. "But we're about a quarter the size," Deadrick said. "We won't take it all."
The new location is approximately 1,800 square feet, identical to Deadrick's neighboring store, Shop On Main.
Watch now: Decatur's Play It Again Sports gears up for the next and final move
Deadrick also owns an events business, Events Plus, which hosts weddings, corporate events, and other parties. "Hopefully we add to that, especially with balloon decor and other fun things that we add," Deadrick said.
The Party Warehouse will dispose of the rest of its stock through an online auction to be held February 14-21.
Party supplies, including paper and plastic tableware, decorations, greeting cards and balloons, have been available in the store since 1994.
In addition to some party supplies, the auction will include many fixtures, shelves and stands. The Party Warehouse's floor space is approximately 5,500 square feet. On the last day, the store had shelves filled with products from holidays and upcoming events.
Party Warehouse owner Diane Little decided to retire from the business a few years ago with the prospect of potential buyers coming and going.
"I'm just tired," she told the Herald & Review after making the final decision. "I don't want to sign another year (lease)."
23 Decatur Restaurants From Our Past
Blue Mill
brown pitcher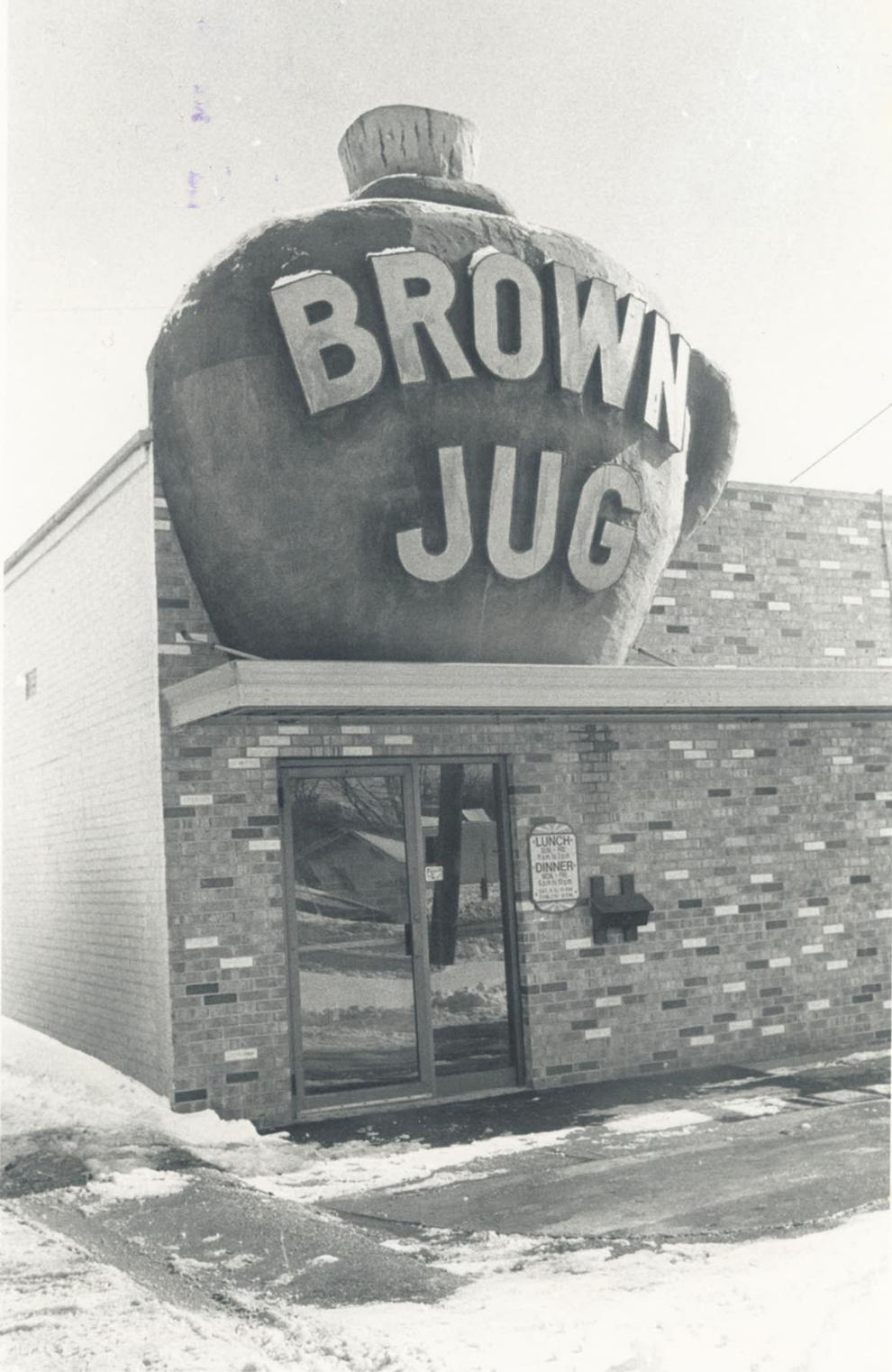 At Carlos O'Kelley's
chilli lounge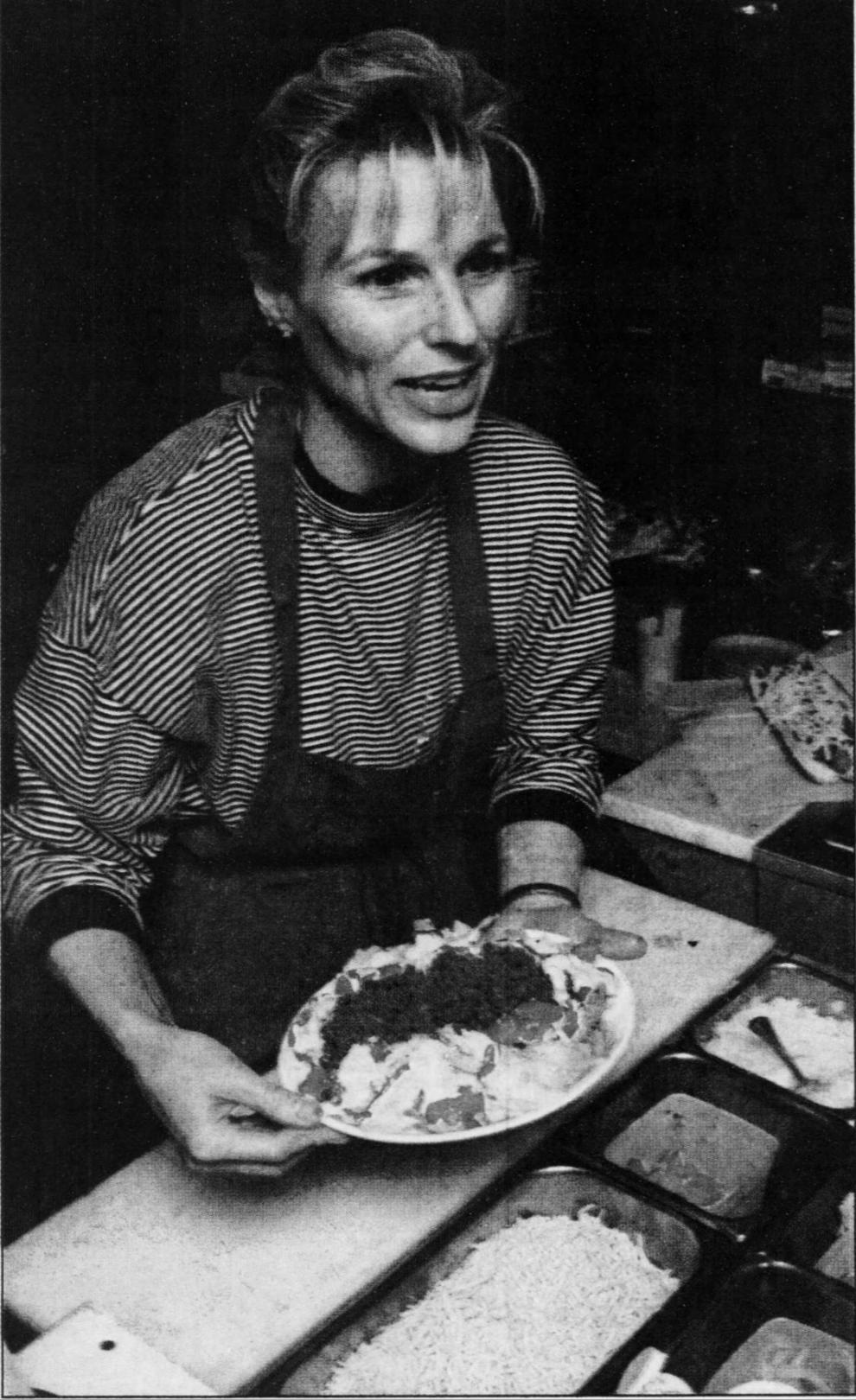 Field cabinet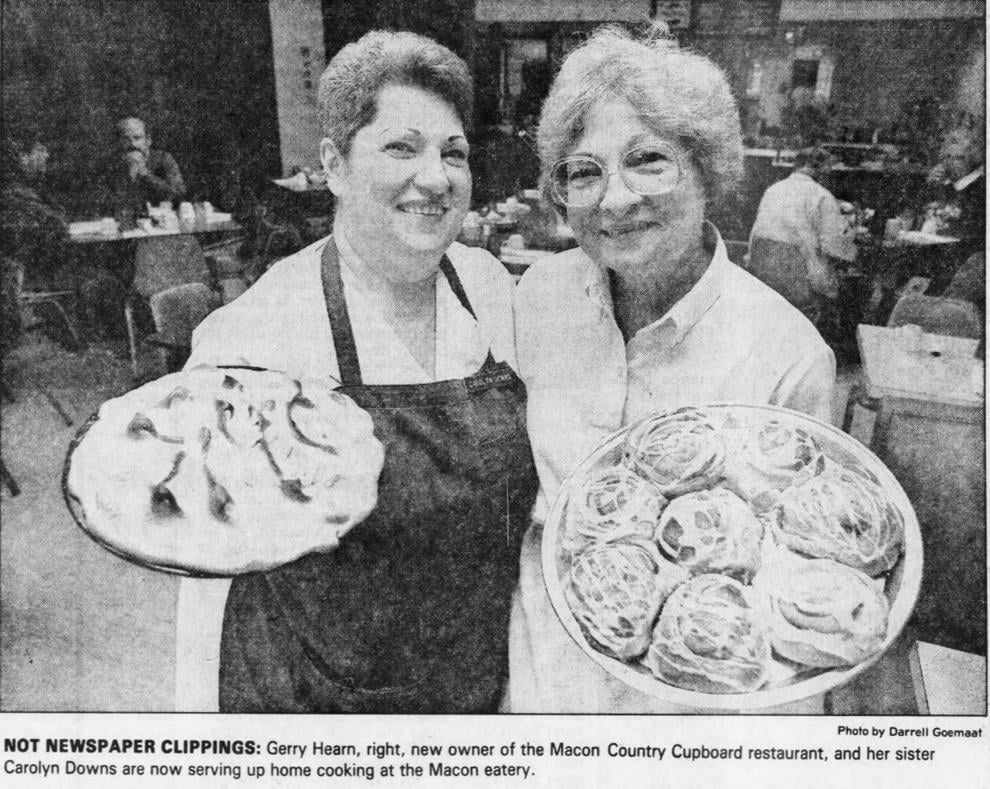 Dante's restaurant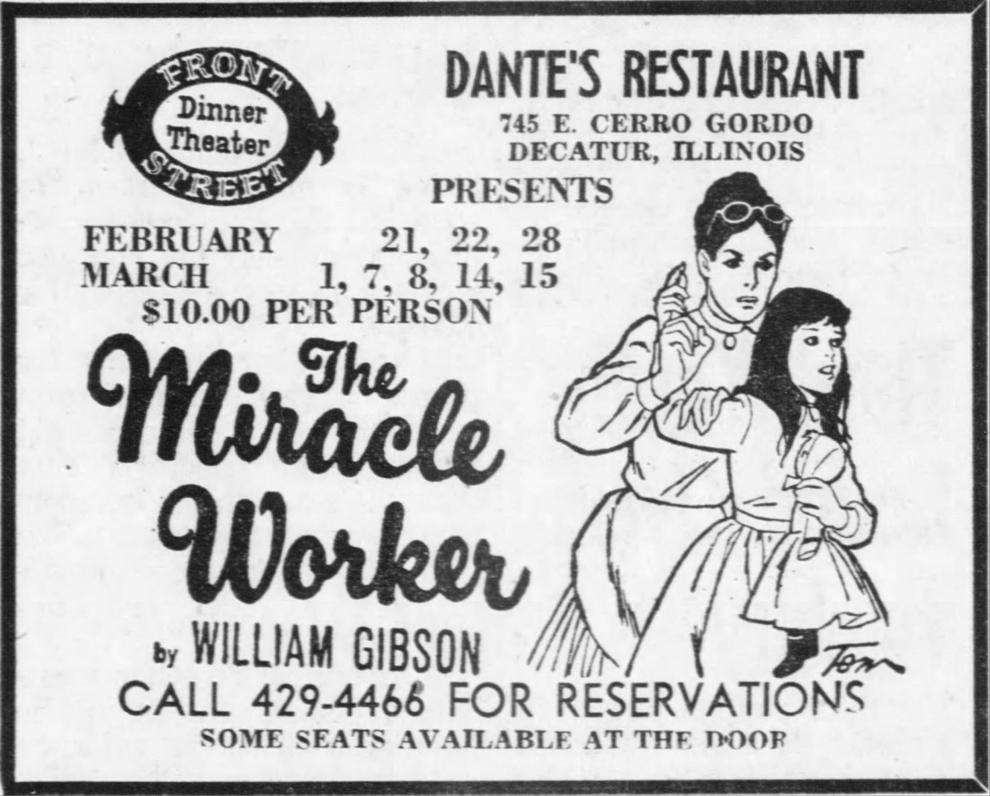 Elam Root Beer Stand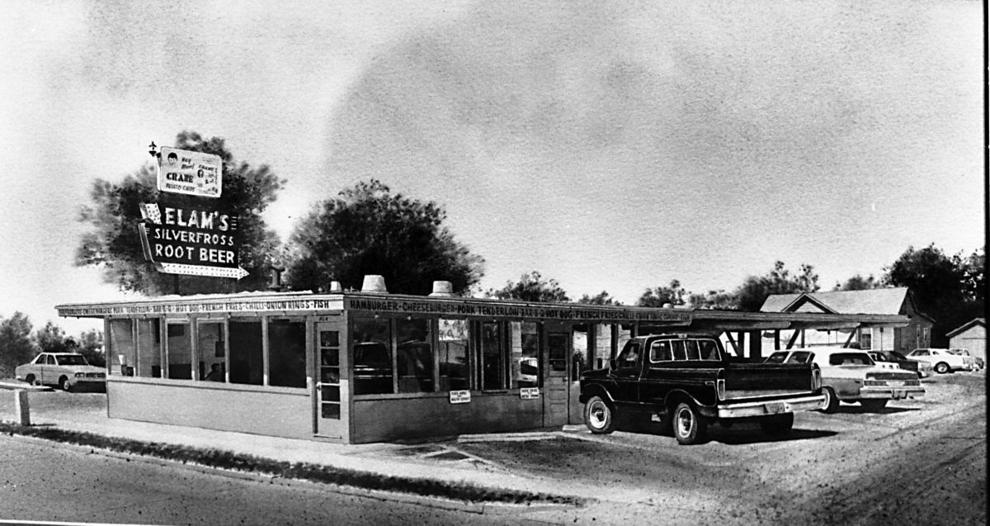 At Jimmy Ryan's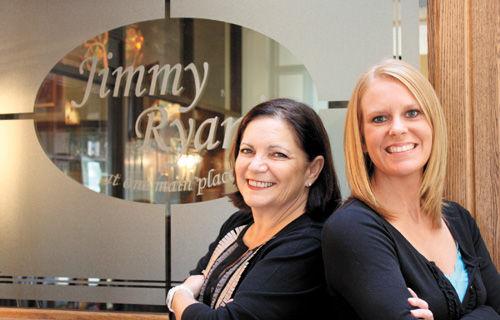 lone star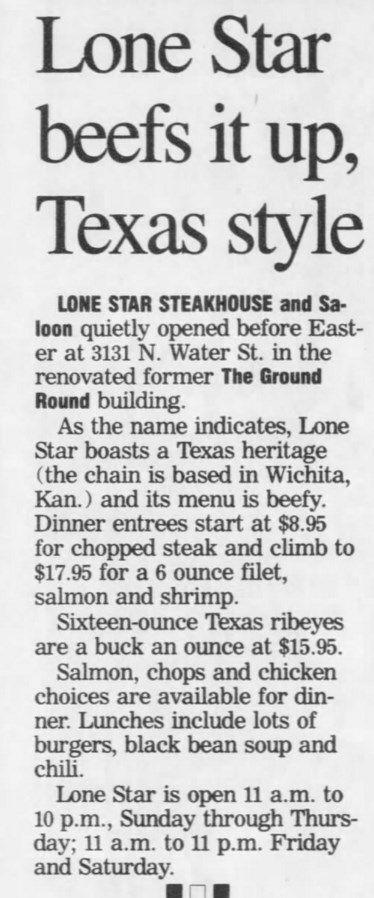 Mr G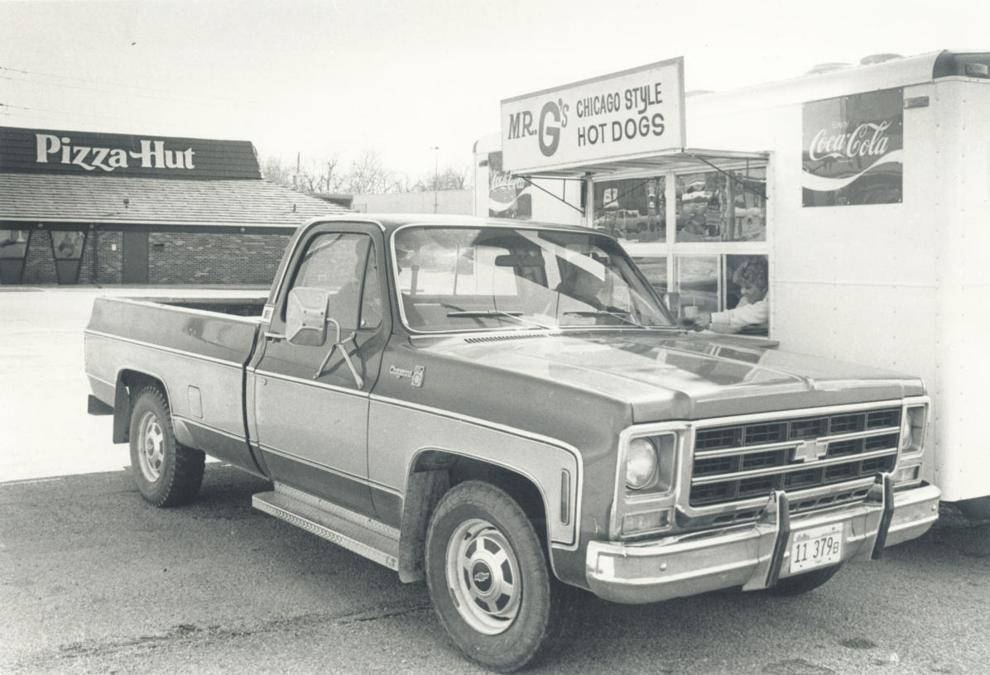 Steakhouse Ponderosa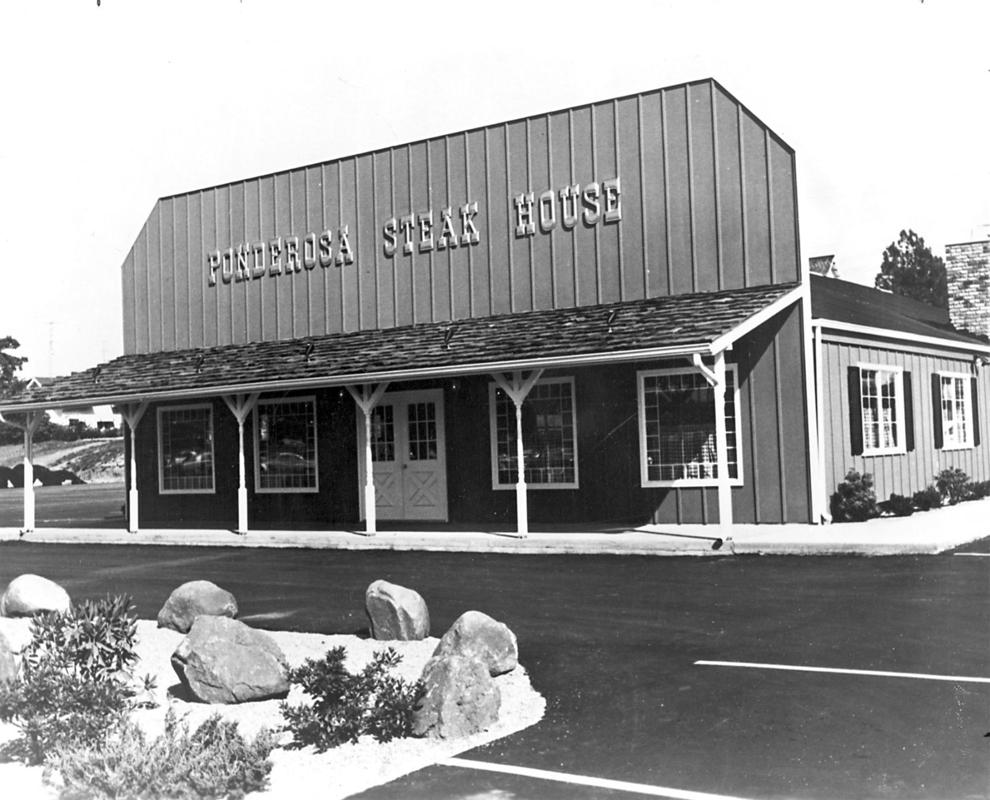 Rax-Restaurant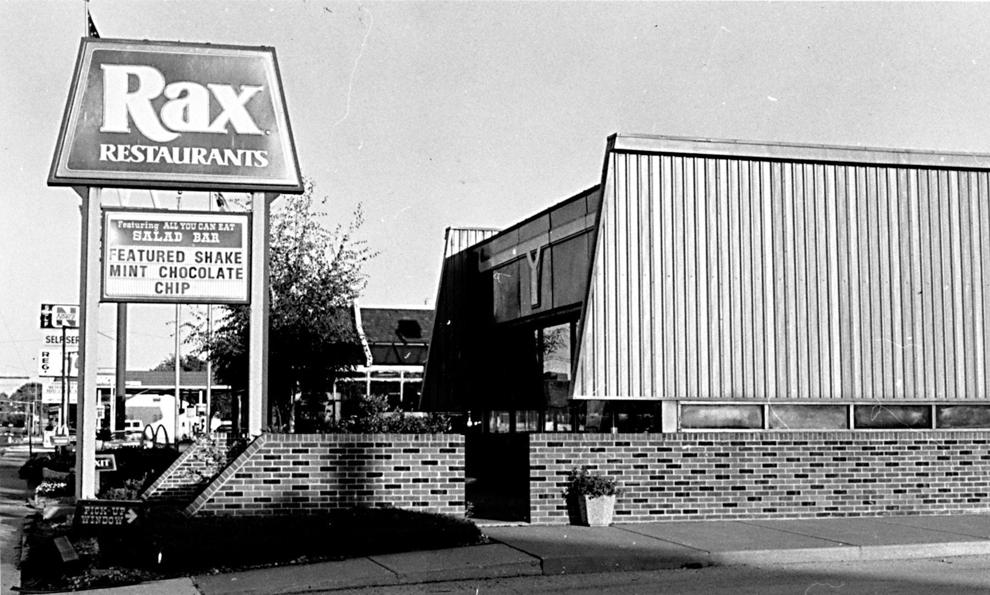 Restaurant The Red Wheel

Sequoia
at Sandy's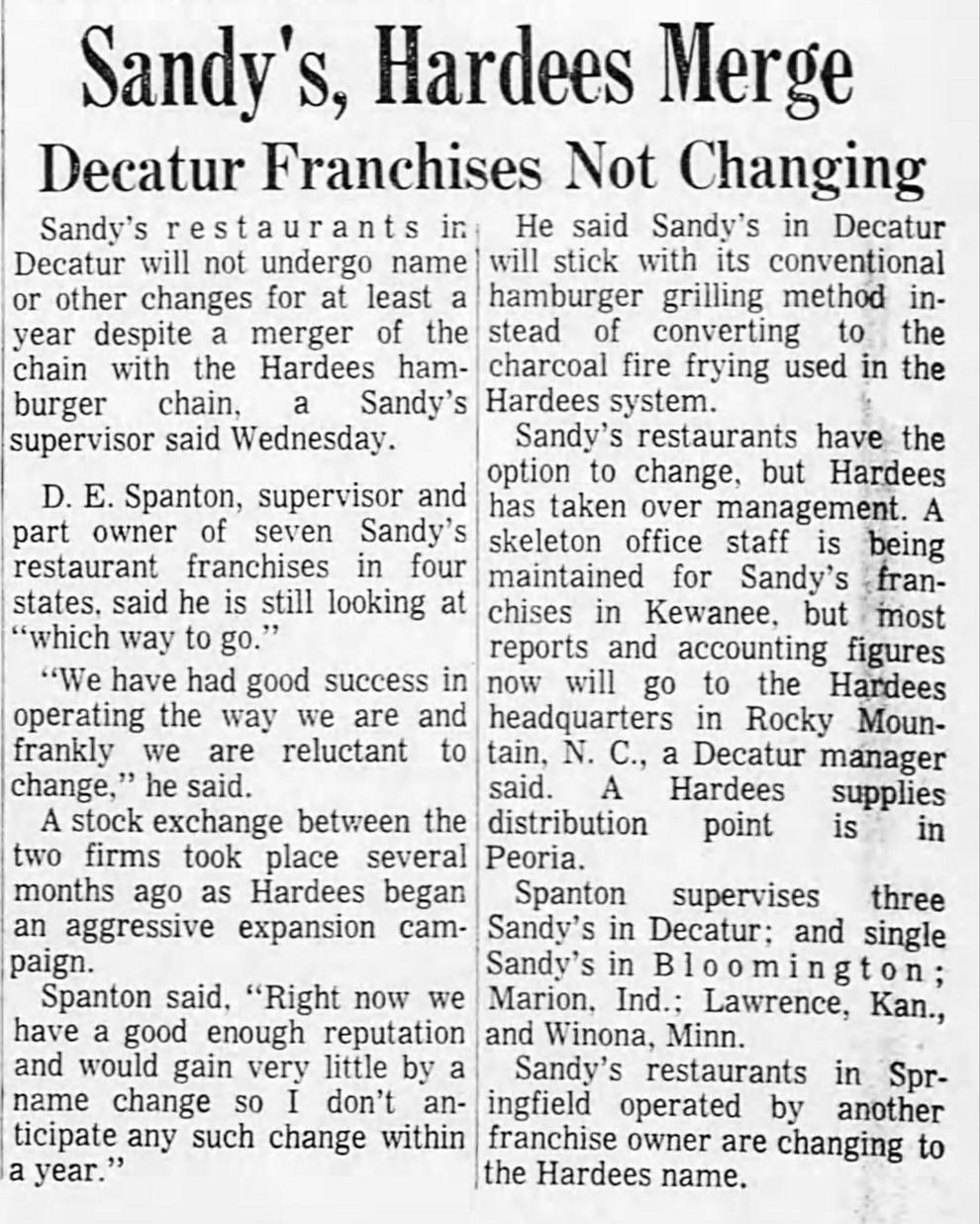 Restaurant Shaw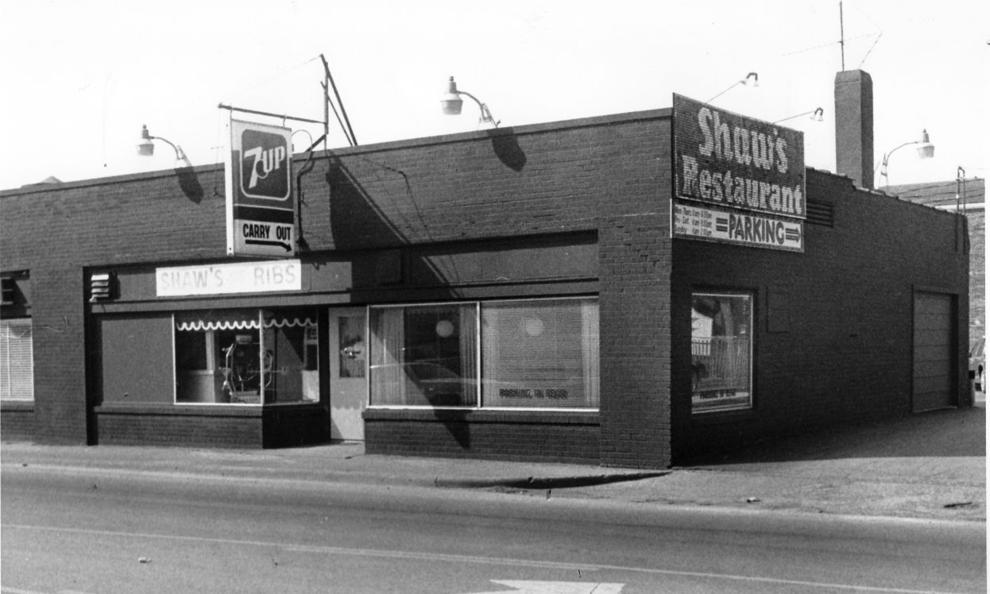 shenanigans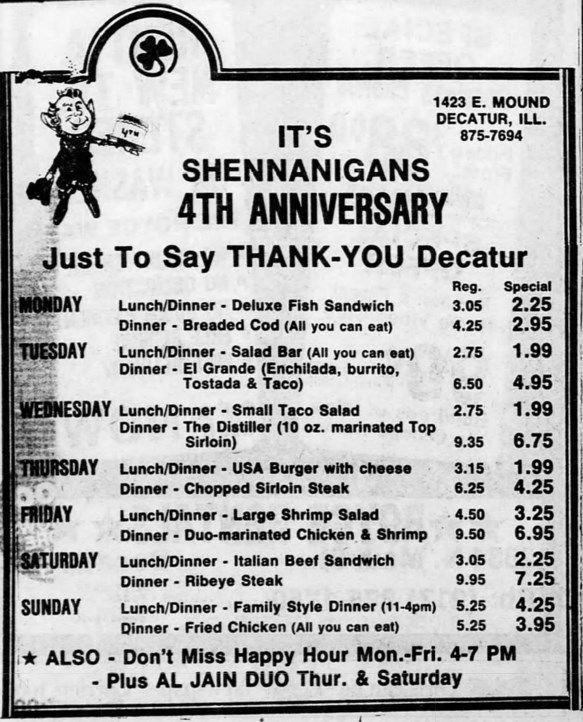 Stoney's Restaurant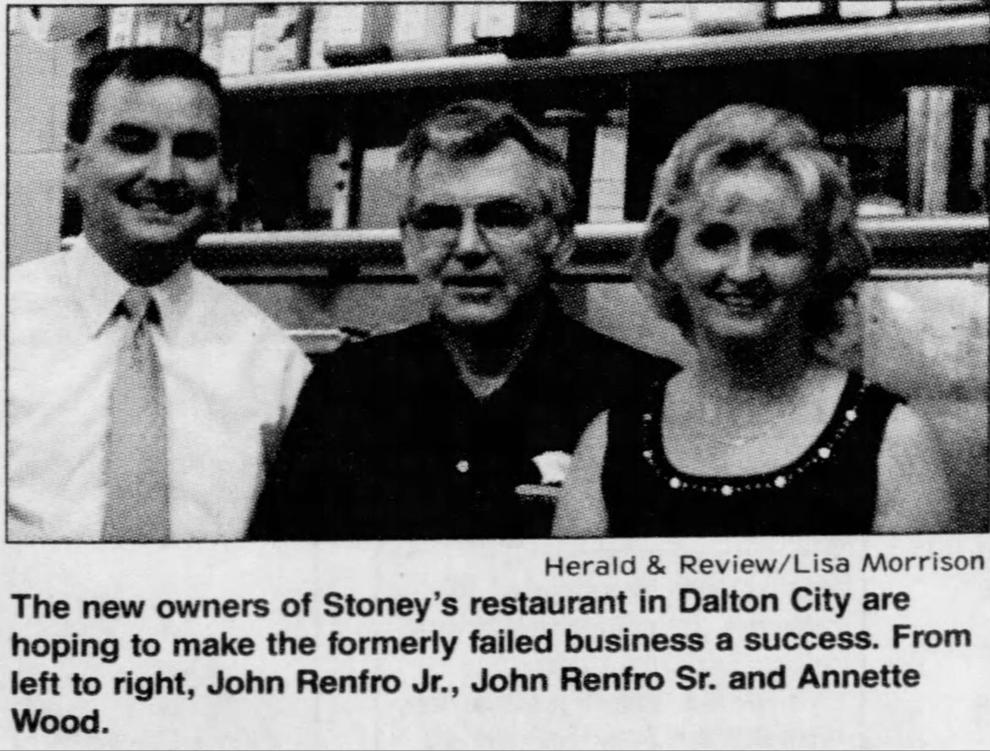 Swartz-Restaurant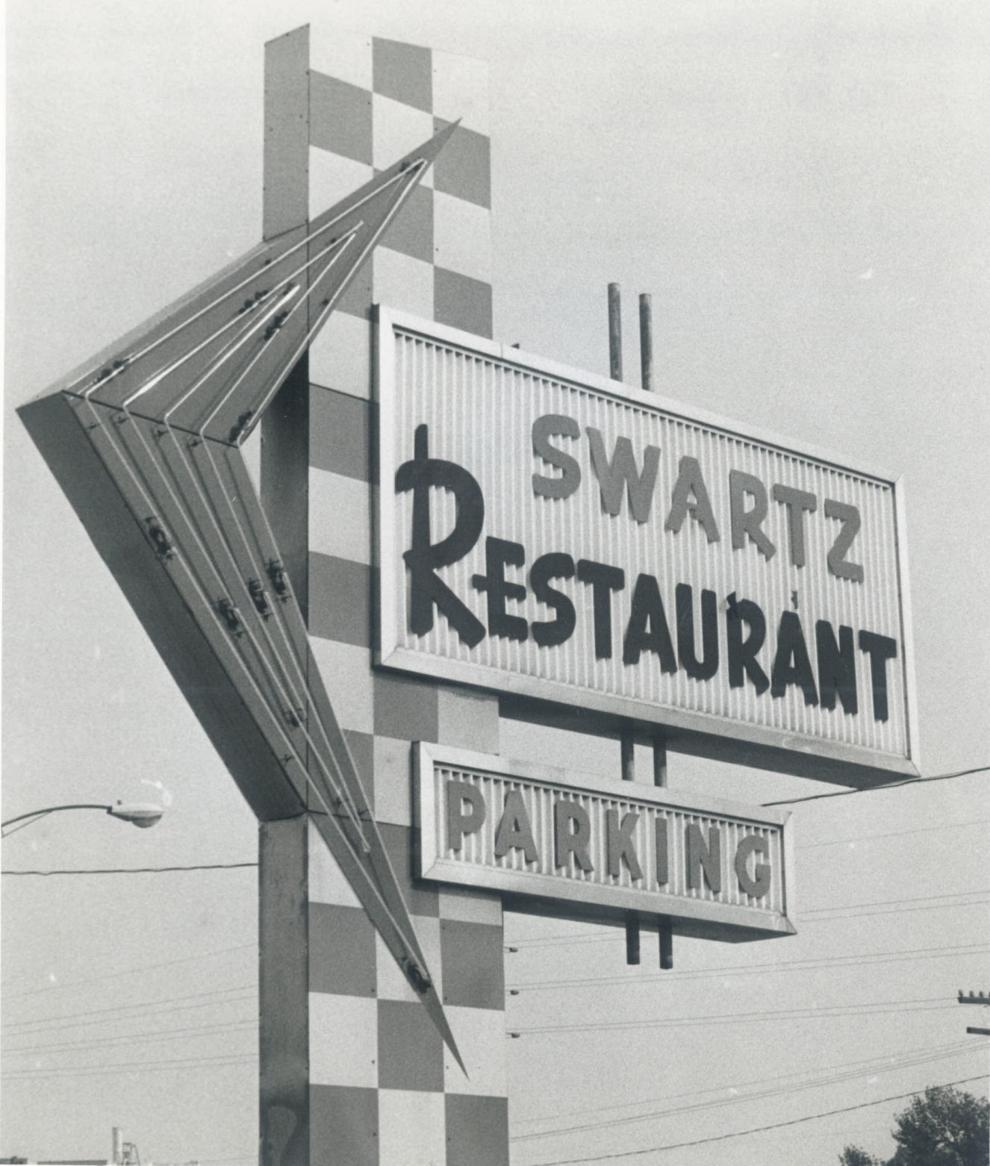 Tater's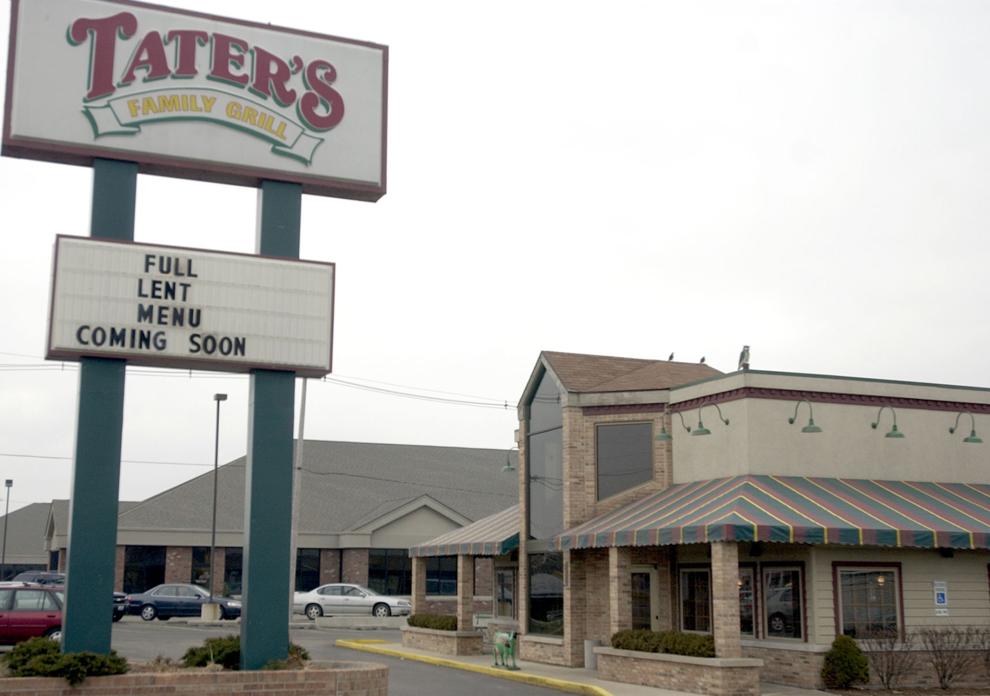 Tokyo Garden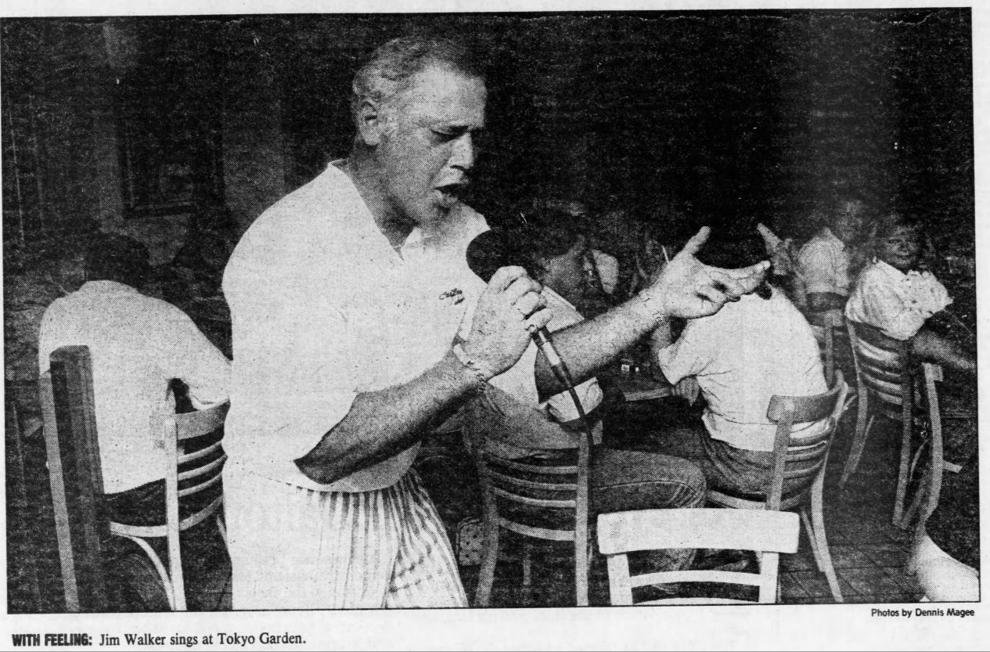 Tom's Grill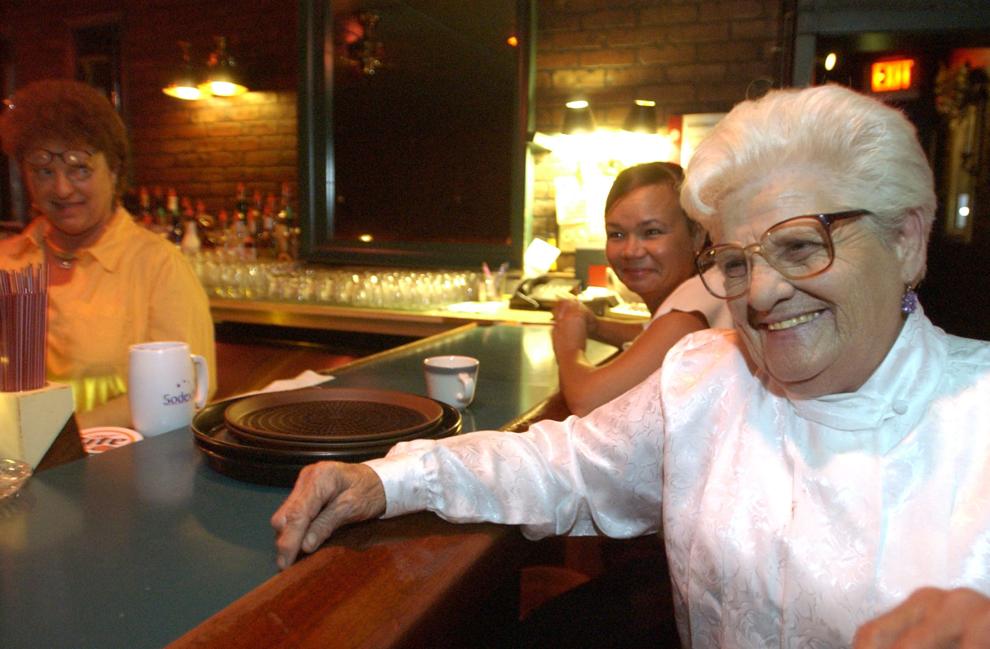 Big Boy Tops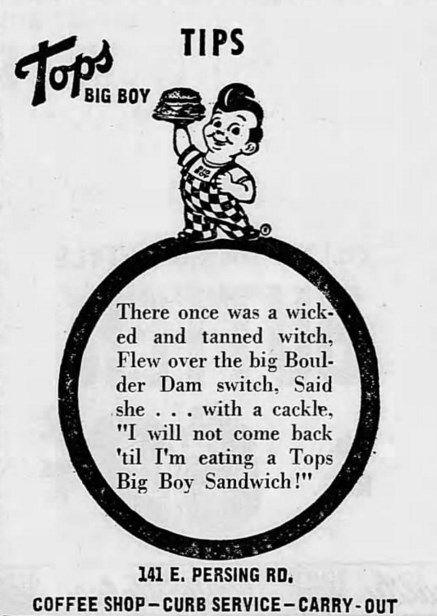 Contact Donnette Beckett at (217) 421-6983. Follow her on Twitter: @donnettebHR